Dr. Mikhael Gerasimov
Dr. Mikhael Gerasimov is a General Dentist at Vic West Dentistry in Victoria.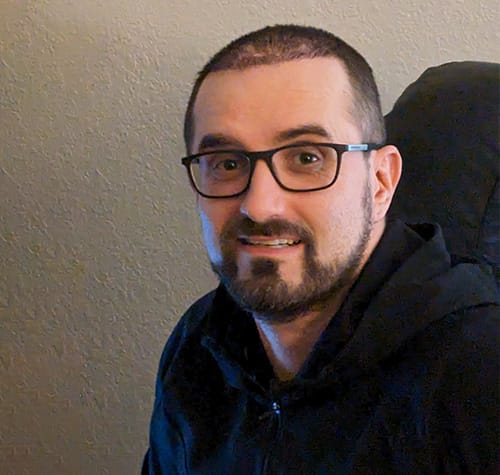 Dr. Mikhael Gerasimov
General Dentist
DDS, University of Detroit Mercy
Dr. Mikhael Gerasimov was inspired to pursue dentistry while working as a dental hygienist.
Originally from Ukraine, his family immigrated to Israel, and then to Canada seven years later. He completed the dental hygiene program at Camosun College, and worked as a registered dental hygienist in the Cowichan Valley.
The dentist he worked for was personable and caring toward his patients, which inspired Dr. Gerasimov to pursue dentistry. So he did! He completed a science degree at the University of Victoria, followed by a dental degree at the University of Detroit, Michigan.
Upon graduation, he provided dental services to the First Nations community in Alert Bay, located on northern Vancouver Island. He looks forward to helping you with your dental needs at Vic West clinic.
Dr. Gerasimov is dedicated to providing positive dental experiences to his patients of all ages. Moreover, he would be happy to provide services in Ukrainian, Russian and Hebrew.
In his spare time, he enjoys spending time with my family and friends. He also likes to learn new developments in our complex, yet fascinating world.