Dr. Bruce Tranter
Dr. Bruce Tranter is a General Dentist at Vic West Dentistry in Victoria.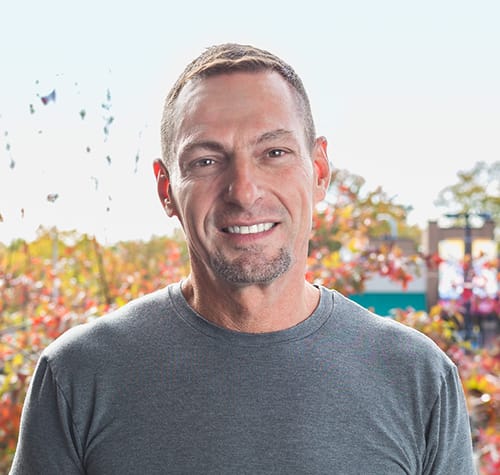 Dr. Bruce Tranter
General Dentist
DDS, McMaster University
Dr. Bruce Tranter has been running Vic West Dentistry- Vic West Health Services in Victoria for over 25 years. His main area of focus during his career has been restoring smiles through various cosmetic dentistry services.
He loves to see the genuine happiness in a person's smile when their confidence is returned to them. Dr. Tranter's interest in dentistry started at an early age. He knew his passion was the satisfaction of making people smile. He loves being able to transform someone's life through enhanced dental function and the aesthetic transformation of teeth is amazing – and make the best smile possible!
Originally from Collingwood, Ontario, he pursued his passion for Dentistry at McMaster University. By 1985, he graduated from the University of Toronto in Dentistry and worked with the Canadian Armed Forces for several years.
In 1989, Dr. Tranter's passion for the outdoors brought him to the beautiful West Coast. He opened Victoria's Westside Dentistry, now known as Vic West Dentistry - Vic West Health Services, and has been helping patients in Victoria ever since. In his spare time, he likes to run trails in the Victoria area and wilderness camp in Olympic National Park.